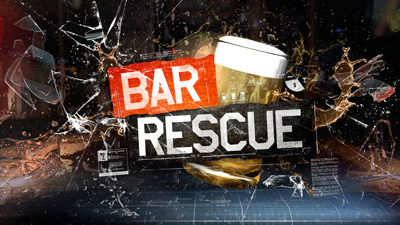 One of our favorites, Bar Rescue returns again for a third season starting on Sunday, February 10th, 2013 on Spike TV.
During the first two seasons, veteran bar expert has helped dozens of struggling bars update their concept, fix their food and drink menus, and put internal controls in place…  all with true reality TV drama.
Here is a little preview of what to expect this season:
Season 3 starts with a bang as Jon Taffer tries to revive a struggling bar in New Orleans:
Check out this clip to find out why microwave gumbo is a bad idea:
Set your DVR, Bar Rescue airs each Sunday and the reruns are shown quite a bit during the week.