Dear TrueGuest,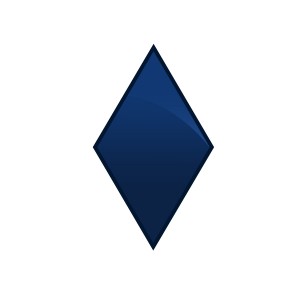 We really need to increase our average check in our restaurant and the bar.  We have been working on making menu recommendations but have not seen any improvement.  What types of items should our employees recommend?
Great question, thank you!  Having restaurant servers and bartenders make menu recommendations is definitely the key to increasing your average check.  Here are a few tips:
Make sure that employees only recommend items that they have personally tried and love.  It sounds like a no-brainer, but we have this conversation all of the time.  The server says, "our fish tacos are incredible and a must order".  We ask, "do they have cilantro on them?"  Server says, "I have no idea".  I guess they are not her favorite after all!  Make sure you are doing regular menu tastings with your team.
Allow your employees to choose what they recommend, but have some limitations.  Here is where restaurants often run into trouble.  You start telling your servers that they must make recommendations but don't provide any guidelines.  They tend to do one of two things, over or under recommend.  Half the servers immediately recommend the most expensive item on your menu.  They think they will increase their sales and their tips.  Unfortunately, most guests do not fall for that and are turned off when you recommend the most expensive item.  The other half of the servers then under recommend.  When asked about entrees, they say something like, "you should get the chicken quesadilla appetizer, it is more than enough for an entree."  Now, instead of increasing the check, they decreased it.  They took away an appetizer sale and sold the analyst a $9 entree instead of a $22 entree.  Ouch!
Have your Executive Chef prepare a list of items for the servers to recommend.  Depending on your menu size, have the Chef choose about 8 to 12 items that are both excellent in taste and have a good food cost.  The Chef can then avoid items that have an ever-changing food cost, like many seafood items.  He or she can also avoid items that are difficult for the kitchen to prepare.  Make sure there is also a shortlist for appetizer and dessert recommendations.
Have your servers and bartenders make recommendations from the approved list.  Of course, make sure they have tasted each item on the list and are very familiar with the ingredients and preparation.
Remember to recommend specific items with positive words.  We never ask, "did you save room for dessert?"  We always say, "our raspberry cheesecake is prepared fresh by our in-house Pastry Chef and will be the perfect cap to your evening."
Now just sit back and watch those average checks increase!