Section 12: Review and Conclusion
Congratulations!  You have now completed our online training on beverage cost controls!  Be sure to print the self-assessment on the previous page, assess your hotel, and get an action plan into place today.
Please contact us by clicking on the logo below to set up a mystery shopping program at your hotel.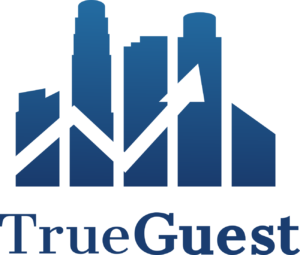 Your progress so far:  1.Introduction,  2.Understanding Budgeted Cost,  3.Inventory Inaccuracies,  4.Perpetual vs. Periodic Inventory,  5.Poor Pour Practices,  6.Causes of Internal Theft,  7.Common Types of Theft,  8.Self Assessment,  9.Review and Conclusion
♦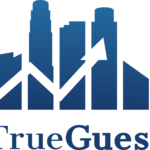 This online training guide 'Getting Your Beverage Cost Under Budget' was created by TrueGuest.  Give us a call today to take advantage of our Mystery Shopping Services!